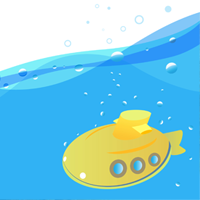 A Beatles Tribute
A Beatles Tribute honors the band that had probably the most profound impact on the world of music. You will the Beatles' popular tracks and solo albums from their individual members. You will also hear some of their lesser-known and rare works.
This channel is programmed by Gary Farr, who recounts his first encounter with the Beatles:
Late during 1964, possible early in 1965, I was a boy listening to our local AM station in Miami on a little transistor radio. When WQAM began their Top 10 listener request countdown that night, they played I Want to Hold Your Hand ten times in a row. That began my Beatlemania.