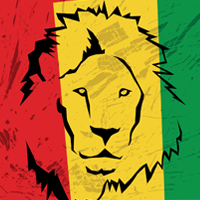 Roots Reggae
Roots Reggae features the best of classic and modern roots reggae. Expect tunes from Bob Marley and the Wailers, Culture, and Burning Spear, as well as deeper cuts from albums still only available in LP format.
You will also be exposed to the on-going renaissance of modern roots reggae, featuring global bands like Midnite, Groundation, Soldiers of Jah Army and Dezarie.
This channel is programmed by DJ Bahilman, who brings more than five years of experience in reggae mixing and a deep understanding of the genre's culture.