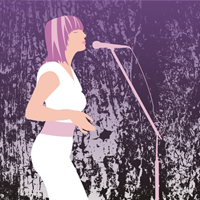 Vocal Smooth Jazz
Vocal Smooth Jazz is a special selection with a strong focus on vocals. It is programmed by Jimi King, the director responsible for all our Smooth Jazz channels.
Catch Jimi King live by video
from his London studio. Details »
Check out Jimi's Smooth Jazz Blog for new insights into the Smooth Jazz community.